North House publishes two course catalogs each year in February and August. Our most up-to-date course information is always here on our website, but US residents can request a print catalog using the form below to get on our mailing list and receive the next catalog. Thanks for your interest!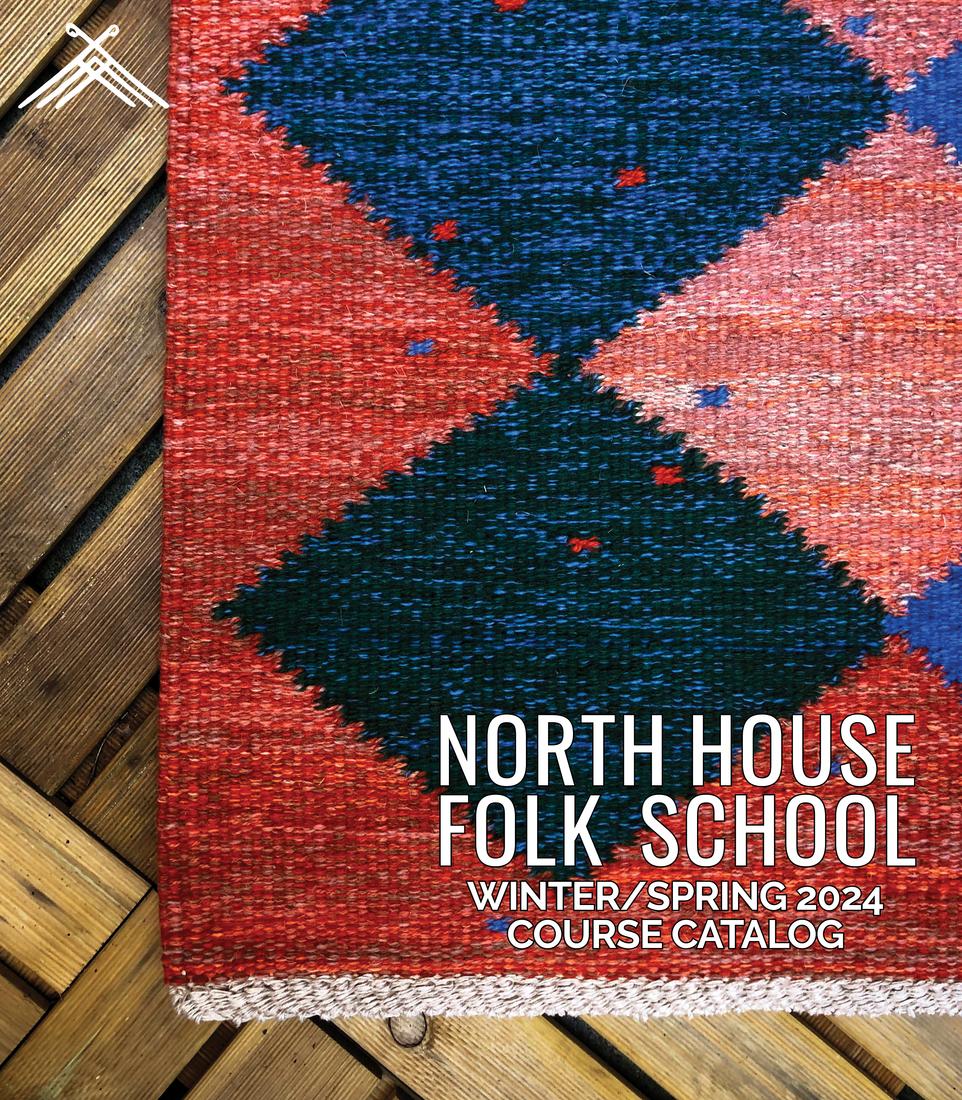 View the digital version of our most recent print catalog (January - May 2024)
Join the Catalog Mailing List
Sign up here to receive new catalogs as they are published.
Latest Update:

View recent changes →