Currently Scheduled Courses
A Toast to Mothers
The Mother's Day brunch is a popular reservation that is joyous, but can also bring some…
Sat, May 11th, 2024 – Sun, May 12th, 2024
9am-5pm each day
Adirondack Chair Building
Without question, the Adirondack chair is a timeless classic; its high back, large armrests, and…
Fri, Mar 1st, 2024 – Sun, Mar 3rd, 2024
Day 1: 4-7pm; Days 2-3: 9am-5pm
Advanced Nålbinding
Ready to expand your basic nålbinding skills? In this advanced class students will be able to…
Sat, Feb 17th, 2024 – Mon, Feb 19th, 2024
9am-5pm each day
Advanced Pewter Thread Multiple Braid Bracelet
Are you ready to tackle a more challenging pewter thread bracelet project? Make a bracelet worthy…
Sun, Apr 7th, 2024
9am-4pm
All Ground Up: Sausage Making
Make your own sausage, flavored the way you like it, using your favorite meats. As a class,…
Sat, Jan 13th, 2024 – Sun, Jan 14th, 2024
9am-5pm each day
Sat, Apr 20th, 2024 – Sun, Apr 21st, 2024
9am-5pm each day
Anishinaabe-Style Bead Embroidery & Moccasin Sewing
Discover the designs, color, styles, and technique of traditional bead embroidery as you work with…
Thu, May 9th, 2024 – Sun, May 12th, 2024
9am-5pm each day
Apples!
Fall means apples in abundance! In anticipation of the season, join Chef Scott Graden of the New…
Sat, Oct 7th, 2023 – Sun, Oct 8th, 2023
9am-5pm each day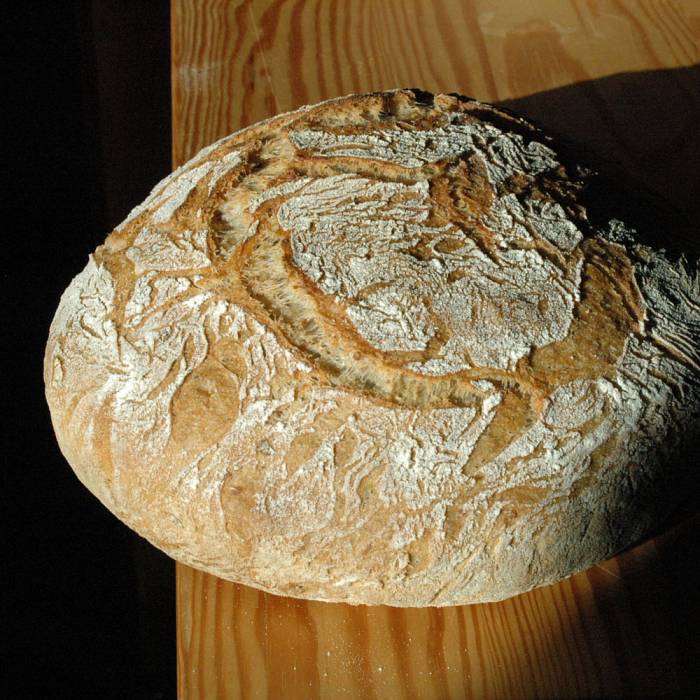 Artisan Breads Immersion
Lace up your baking shoes and get ready for an artisan breads baking marathon. Combining the skills…
Artisan Copper Pendants
Dive into this special North House family jewelry workshop and craft your own artisan pendant.…
Fri, Oct 20th, 2023
9am-Noon
Automata: Mechanical Marvels in Wood
Cranks wind, gears turn, dragons chomp, and birds fly. Welcome to the whimsical world of automata:…
Wed, Jan 31st, 2024 – Sun, Feb 4th, 2024
9am-5pm each day
Baking with Ancient and Alternative Grains
There's been an explosion in the variety of grains and pseudo grains available to the home…
Thu, Mar 21st, 2024 – Sun, Mar 24th, 2024
Day 1: 4-8pm; Days 2-4: 8am-4pm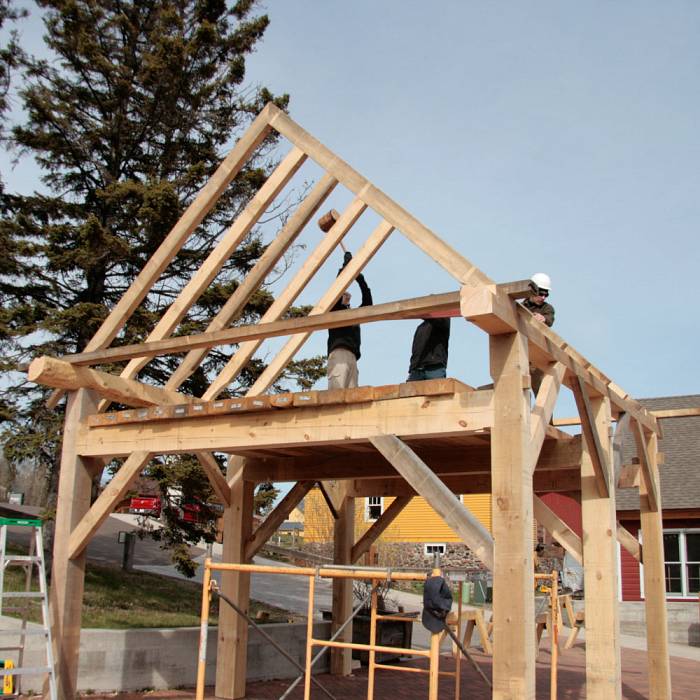 Basic Timber Framing
Learn the planning, layout, and joinery necessary to construct a traditional timber frame (post and…
Sat, Oct 14th, 2023 – Wed, Oct 18th, 2023
9am-5pm each day
Wed, May 8th, 2024 – Sun, May 12th, 2024
9am-5pm each day
Basic Yeasted Breads
Yeast: it's the magic ingredient that makes dinner rolls fluffy and gives crusty artisan…
Fri, Feb 9th, 2024 – Sun, Feb 11th, 2024
Day 1: 4-7pm Day 2 & 3: 9am-5pm
Beaded Buckskin Shoulder Bag: Online Course
Traditional beadwork is widely practiced in Grand Portage, Minnesota where for generations it has…
Wed, Oct 25th, 2023 – Wed, Nov 8th, 2023
6-9pm CT; Three Wednesday evenings, October 25th, and November 1st, and 8th.
Beginning Spinning: Spindle and Wheel
Discover the historical craft of hand carding and spinning on a spinning wheel. Beginning spinsters…
Tue, Apr 2nd, 2024 – Thu, Apr 4th, 2024
9am-5pm each day