Currently Scheduled Courses
Leather Bag with Anishinaabe-Style Beadwork
Join Marcie McIntire for an exploration of Anishinaabe beadwork as you make a beautiful beaded…
Fri, Jun 23rd, 2023 – Sun, Jun 25th, 2023
9am-5pm each day
A Canoe Built By You!
Get ready to float a boat built with your own hands! Come join boatbuilder Brian as he guides you…
Mon, Aug 7th, 2023 – Fri, Aug 11th, 2023
9am-12 noon each day
Mon, Aug 7th, 2023 – Fri, Aug 11th, 2023
1-4pm each day
A Midsommar Feast
Come celebrate Midsommar by Lake Superior! Over two days, students will learn to prepare a feast…
Fri, Jun 23rd, 2023 – Sat, Jun 24th, 2023
Day 1: 2-5pm; Day 2: 10am-7pm
All Ground Up: Sausage Making
Make your own sausage flavored the way you like it using your favorite meats. As a class,…
Sat, Jul 15th, 2023 – Sun, Jul 16th, 2023
9am-5pm each day
Sat, Sep 23rd, 2023 – Sun, Sep 24th, 2023
9am-5pm each day
Apples!
Fall means apples in abundance! In anticipation of the season, join Chef Scott Graden of the New…
Sat, Oct 7th, 2023 – Sun, Oct 8th, 2023
9am-5pm each day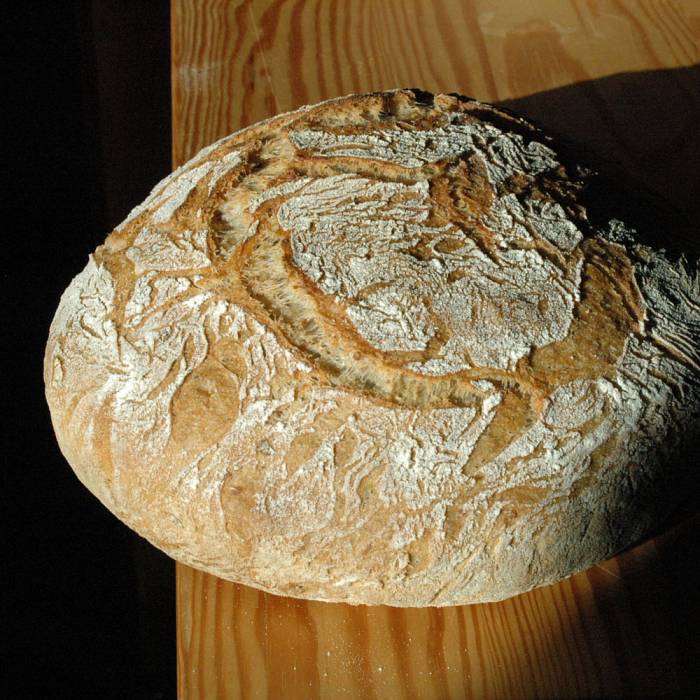 Artisan Breads Immersion
Lace up your baking shoes and get ready for an artisan breads baking marathon. Combining the skills…
Tue, Oct 31st, 2023 – Thu, Nov 2nd, 2023
Day 1: 4-8pm; Days 2-3: 8am-4pm
Automata: Mechanical Marvels in Wood
Cranks wind, gears turn, dragons chomp, and birds fly. Welcome to the whimsical world of automata:…
Fri, Jul 21st, 2023 – Tue, Jul 25th, 2023
9am-5pm each day
Back-to-Back Eclipses Across America: Webinar
Eclipses have stirred the minds and hearts of human beings since ancient times. These special…
Wed, Sep 13th, 2023
6:30-8:30pm CT
Bags of the Boundary Waters and Beyond
  Head out on the lake, into the woods, or to the grocery store in style and function with a…
Fri, Sep 1st, 2023 – Sun, Sep 3rd, 2023
9am-5pm each day
Bark Tanned Sheep Leather
Tan sheep leather using natural plant tannins, oils, and some hard work. Bark tanning is an…
Tue, Oct 3rd, 2023 – Sun, Oct 8th, 2023
9am-5pm Tue-Thurs and San-Sun (class will pause on Friday for conference day)
Basic Botany for Wild Crafters, Ecologists, and Herbalists
Take your botanical chops to the next level with plant taxonomic skills—the foundation of any…
Fri, Jun 2nd, 2023 – Sun, Jun 4th, 2023
Day 1: 3pm-5pm Day 2: 9am-5pm; Day 3: 9am-3pm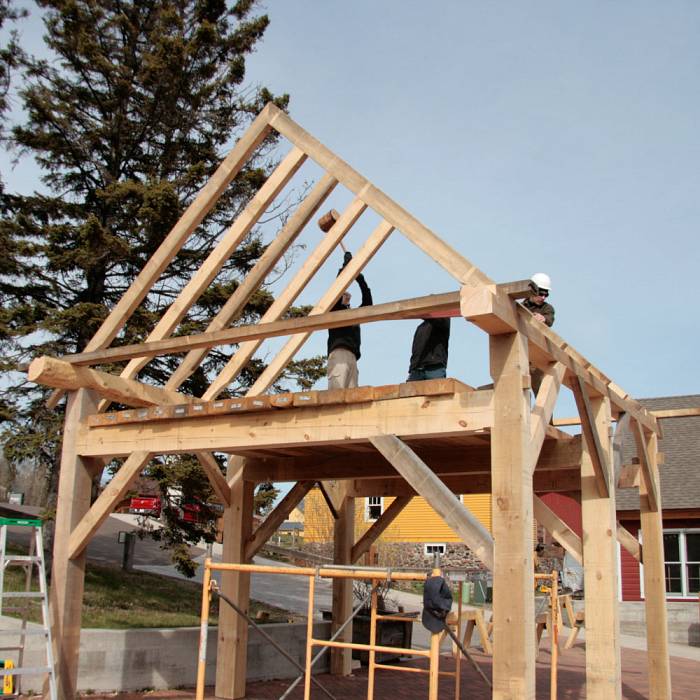 Basic Timber Framing
Learn the planning, layout, and joinery necessary to construct a traditional timber frame (post and…
Wed, Aug 16th, 2023 – Sun, Aug 20th, 2023
9am-5pm each day
Beaded Buckskin Shoulder Bag: Online Course
Traditional beadwork is widely practiced in Grand Portage, Minnesota where for generations it has…
Wed, Oct 25th, 2023 – Wed, Nov 8th, 2023
6-9pm CT; Three Wednesday evenings, October 25th, and November 1st, and 8th.
Beekeeping Basics
Hobby beekeeping is growing as people realize how rewarding it can be to collaborate with the…
Fri, Jun 2nd, 2023
9am-3pm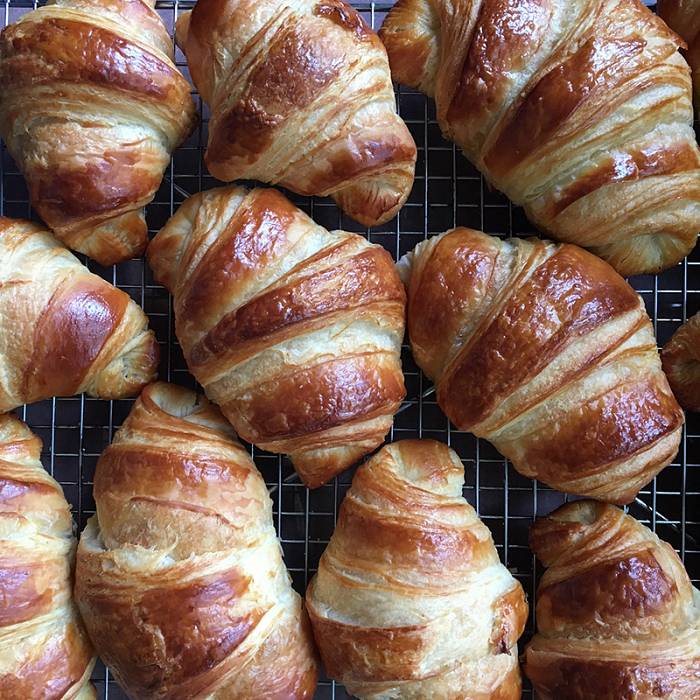 Better Butter Baking
We know that butter makes it better. But which butter? And what's behind the magic?…
Sat, Oct 28th, 2023 – Sun, Oct 29th, 2023
Day 1: 9am-5pm; Day 2: 9am-3pm