Join the North House team!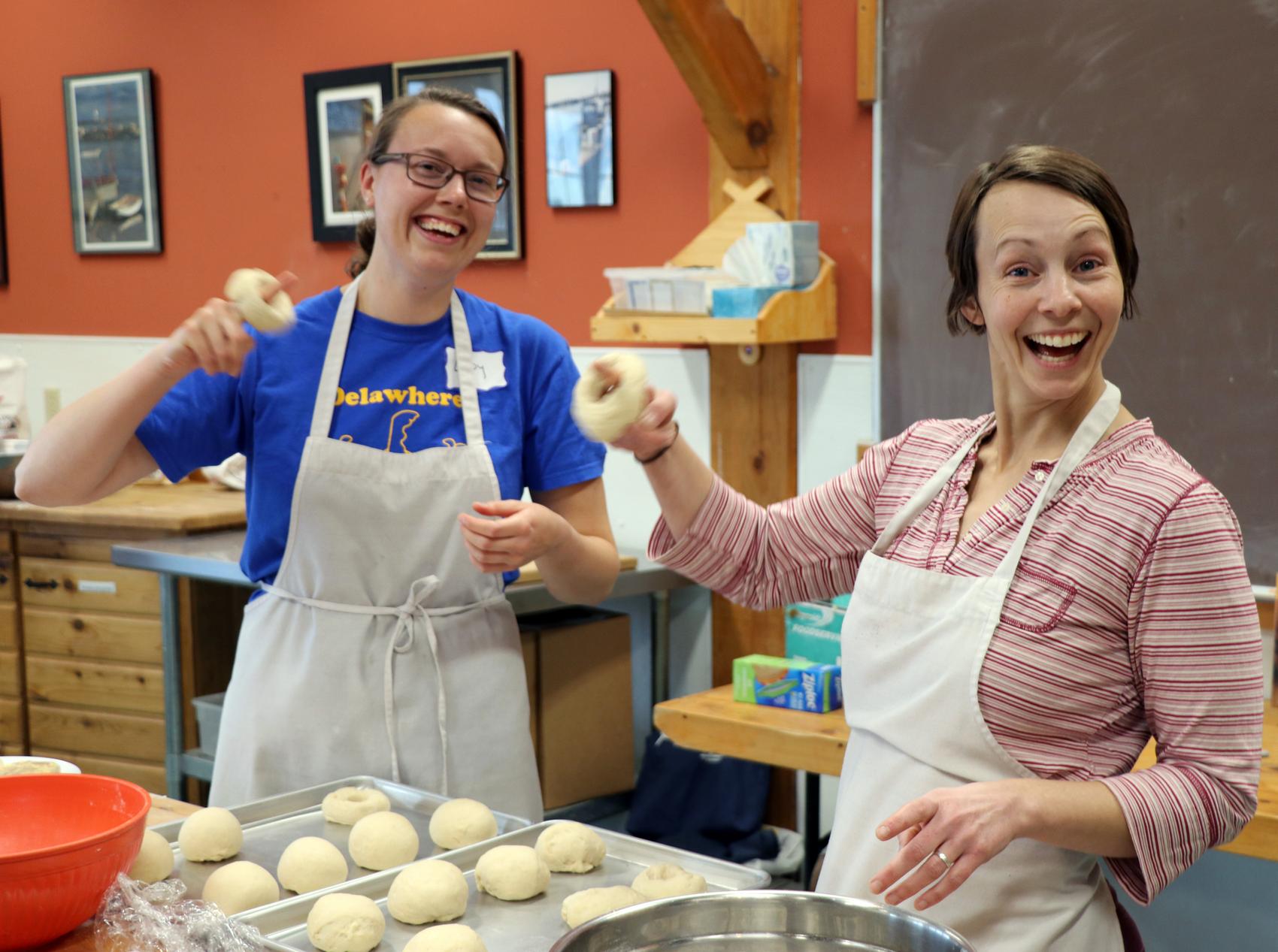 North House is fueled by the focused efforts and inspired work of our team. After welcoming several key new additions to our staff team this summer, we are now staffed for the foreseeable future.
---
Meet the Team!

North House is fortunate to have a talented and invested staff team! Learn more by following these links
---
Sign up for our eNewsletter to stay in touch and learn about new openings in the future!