New & Noteworthy
Did you know North House provides scholarships in an effort to reduce barriers to students of all ages and backgrounds? Read more for details and information on how to apply.
As Artisan Development Program alumnus Elise Kyllo wraps up her Scandinavian travels, she takes a moment to reflect on her experiences and think about how they will influence her life and work going forward.
Looking for more online craft content?
Visit our
Crafting in Place page
for a full schedule of upcoming webinars, videos, and more, as well as the complete archive of past content.
Featured Events & Activities
Join us for Unplugged 2022, September 22-24
This year North House is turning 25, and this is the party you won't want to miss!
Two unforgettable nights of music along with a free family concert Saturday morning. Celebrate North House's 25th anniversary with the return of "Flannel Formal" with food from Scott Graden of the New Scenic Café and special performances. Mark your calendar now, and check back in a few weeks for more information about our full lineup! Tickets on sale August 1.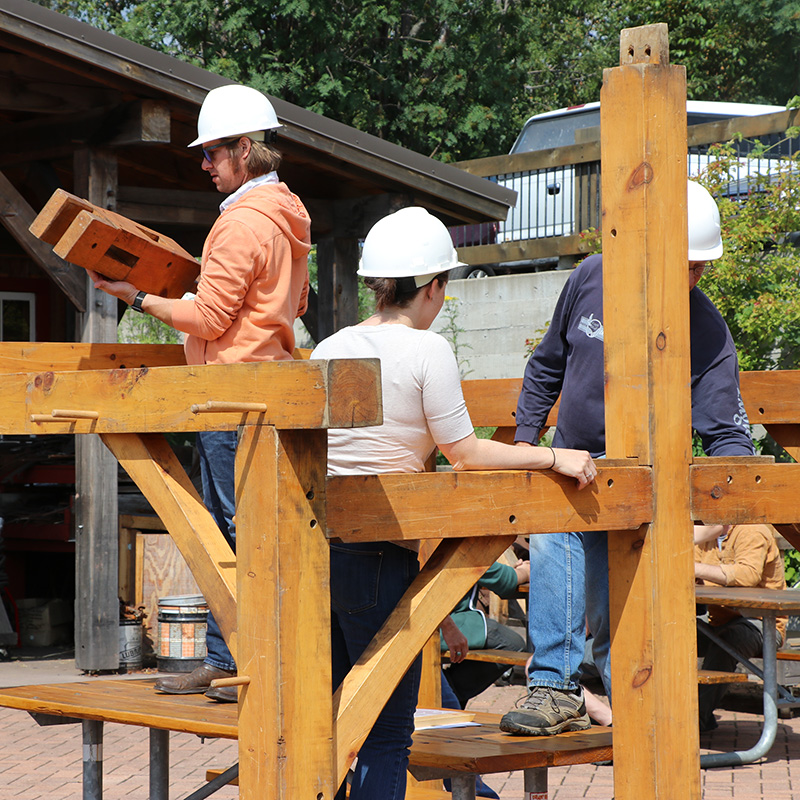 Summer Programs
Safe, family-friendly activities for Summer on the North House campus
It's summertime on the Grand Marais Harbor and the campus has much to offer, whether you're well-versed in craft or just curious about what's happening at North House. A free Saturday Campus Tour is a good way to get oriented to the history and activity of the school. Two-hour Intro to Wood Fired Baking and Try It: Timber Framing mini-courses are a great way to spend some time learning with a small group. Every Thursday through Sunday, see craft in action with live demonstrations with our Instructors in Residence. And of course, you can book a sail on our schooner, Hjørdis.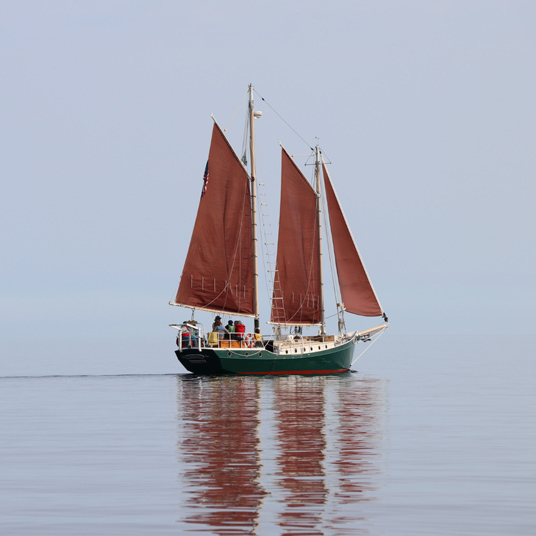 Daily Sailing on Lake Superior
Hjørdis sails now open for registration! The flagship of the Grand Marais Harbor, Hjørdis shares the name of the mythical Norse goddess of war. Take a trip on this 50' traditionally-rigged steel schooner and gain access to both the largest lake in the world and experience Grand Marais as it was approached in the centuries before Highway 61 — from the water.