New & Noteworthy
Meet Beth Moen, a 2023 guest instructor at both North House and the American Swedish Institute and lead Wood instructor at Sätergläntan Institute for Craft in Dalarna, Sweden.
In her most recent blog post, resident artisan Laura Brown walks us through the process of designing and composing a handmade quilt.
March at North House is "just plane fun!" Check out our online school store for items that woodworkers and handcrafters will love.
Programs and pizza bakes, classrooms and catalogs—what is working at a folk school really like?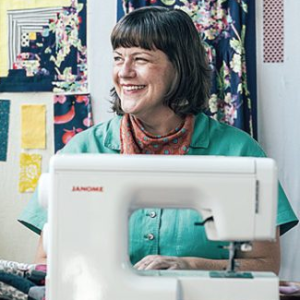 Laura Brown writes in Northern Wilds on quilts and how the (mostly) women who've made them are finally getting credit for their creativity and resourcefulness.
Looking for more online craft content?
Visit our
Crafting in Place page
for a full schedule of upcoming webinars, videos, and more, as well as the complete archive of past content.
Featured Events & Activities
Seeking a Program Manager & Artists-in-Residence
Bring North House to Life, Call Grand Marais Home
North House is looking for a Program Manager to serve in a key role coordinating the internship and elements of the Artisan Development program. Lead and develop local community programs and engagement and coordinate volunteers on campus. Ideal qualifications include experience managing educational programs, providing supervision and coaching, flexibility, creativity, excellent written and oral communication skills and commitment to teamwork.
The Artisan Development Program nurtures the growth of the next generation of traditional craft artisans. Should that be you?
Closing date for both searches: Friday, March 31, 2023 at Noon.
Volunteer Weekend
Friday, April 21 - Saturday, April 22
Sunshine, camaraderie, projects, and pizza - what could be better? Mark your calendar for Volunteer Weekend 2023. We'll spend Friday, April 21 and Saturday, April 22 sprucing up campus for the summer months. We will have indoor and outdoor projects, so the weekend will proceed rain or shine. The work will wrap up at 4pm each day. Lunch will be provided both days. Celebrate sprucing up campus with a wood-fired pizza bake Saturday evening at 5pm.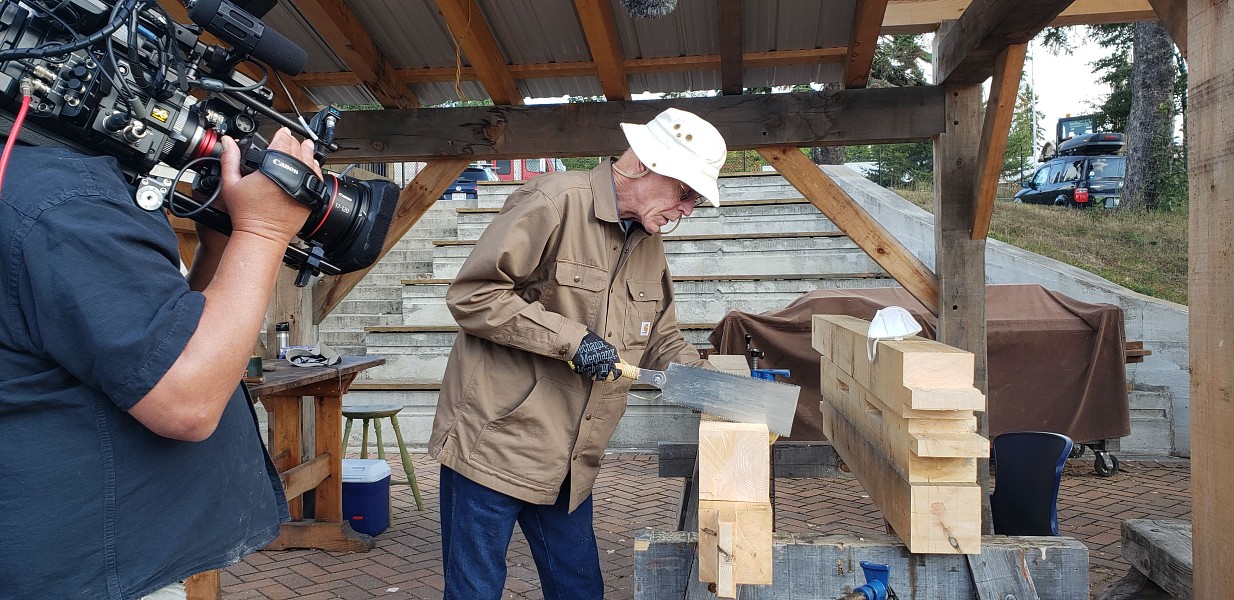 North House Featured in PBS Documentary
Craft in America's HOME episode highlights North House Folk School
North House is pleased to have been featured in an episode of the award-winning PBS series Craft in America.
The episode titled HOME features North House Folk School's timber framing programs, as well as instructor Biskakone Greg Johnson's connection with traditional Ojibwe crafts from his home in Lac Du Flambeau. The episode also features other artists whose work explores what HOME can mean.