New & Noteworthy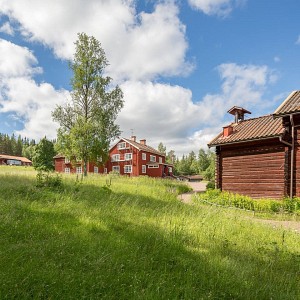 This June, a delegation from Sweden's Sätergläntan Institute for Slöjd and Handcraft is visiting North House to celebrate 100 years of craft.
The 2023 Members' Gathering and Annual Meeting is scheduled for Wednesday, May 31, on campus and online.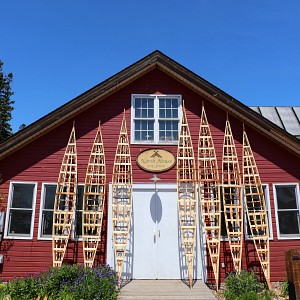 Summer is here at North House, with sailing, craft demonstrations, mini courses, and more. Stop by campus this summer for a taste of traditional craft and life on the Grand Marais Harbor!
Featured Events & Activities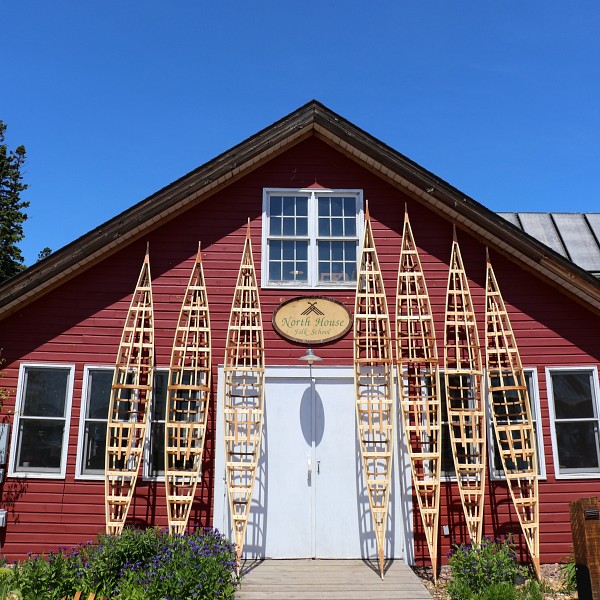 Northern Landscapes Festival
Friday, June 2 - Sunday, June 4 2023
Spring is an explosion of life in the North! Discovering the birds, wildflowers, insects and more of this dynamic and rich northern landscape. We turn our attention this year to the aquatic landscapes of the north, with evening presentations on beavers and their impacts on the boreal forest and the Lake Superior fishery. We are pleased to welcome many returning instructors and favorite offerings, and happy to introduce new instructor Dr. Cynthia Lane, offering a multi-day course in basic botany.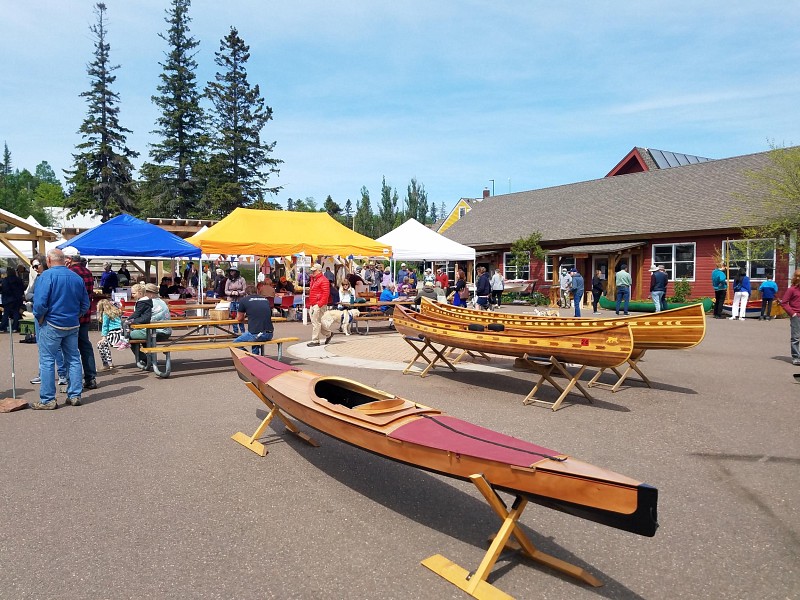 Wooden Boat Show
June 16-18
Daily Sailing on Lake Superior
Hjørdis sails now open for registration! The flagship of the Grand Marais Harbor, Hjørdis shares the name of the mythical Norse goddess of war. Take a trip on this 50' traditionally-rigged steel schooner and gain access to both the largest lake in the world and experience Grand Marais as it was approached in the centuries before Highway 61 — from the water.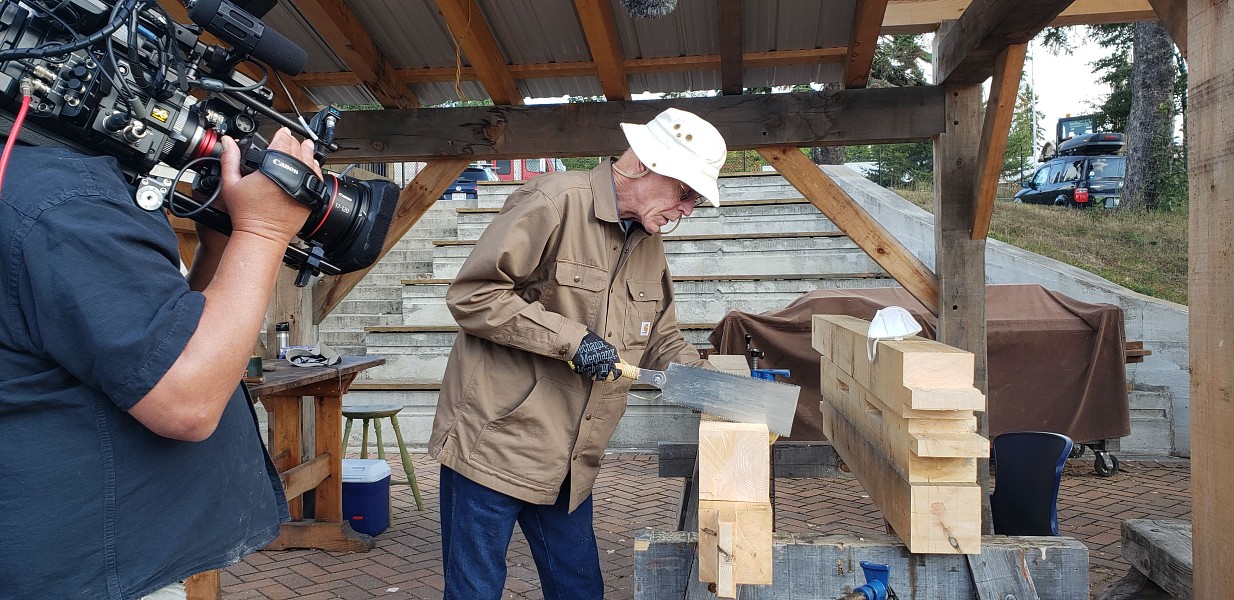 North House Featured in PBS Documentary
Craft in America's HOME episode highlights North House Folk School
North House is pleased to have been featured in an episode of the award-winning PBS series Craft in America.
The episode titled HOME features North House Folk School's timber framing programs, as well as instructor Biskakone Greg Johnson's connection with traditional Ojibwe crafts from his home in Lac Du Flambeau. The episode also features other artists whose work explores what HOME can mean.