Just Plane Fun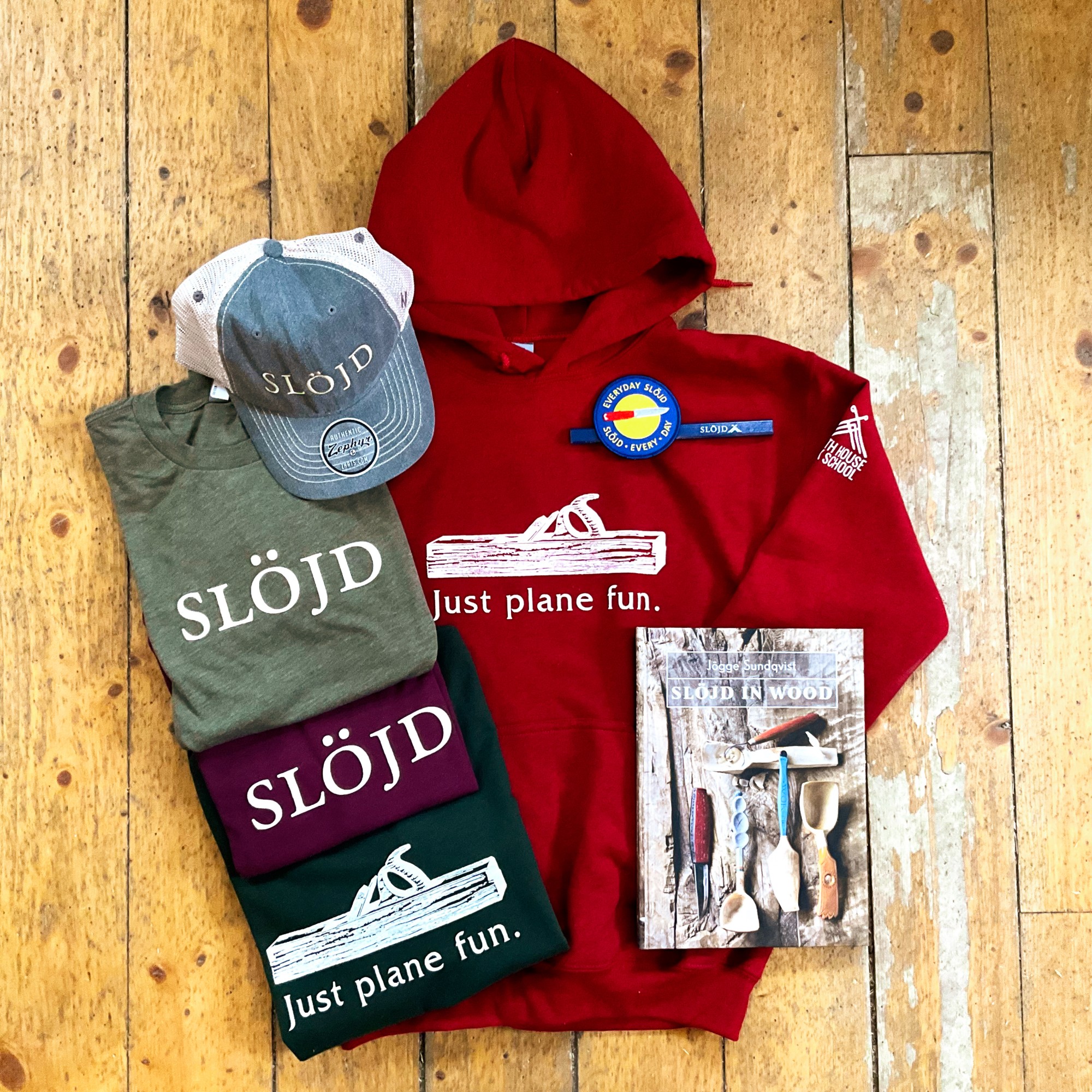 March at North House is "just plane fun!" Check out our online school store for items that woodworkers and handcrafters will love.
March means Wood Week at North House, and as many woodworkers would agree, this month on campus is "just plane fun!" Our school store has a variety of items for curious woodworkers, including books, hand tools, and handmade crafts such as wooden bowls and cutting boards. The "just plane fun" shirts arrived in the store earlier this week, and are the return of an old favorite design.

The school store is open every day 9am-5pm. You can also shop from home at any time through our online school store.