Birding By Ear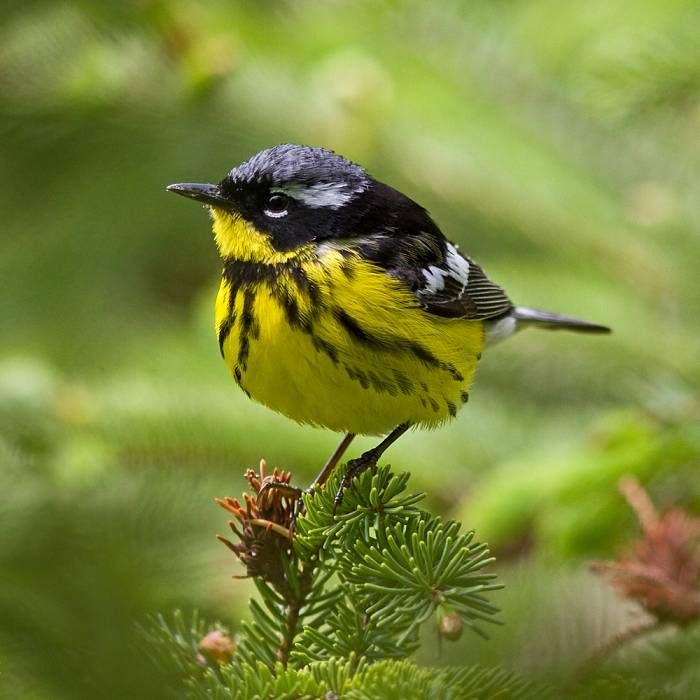 Photo by David Brislance
Course Overview
Most birds are not known for sitting still. By learning to recognize their songs, calls and the habitats they live in, you can have a satisfying birding experience every time you step outdoors, with or without your binoculars! In this one-day workshop we'll travel to various habitats and birding hotspots in Cook County, listening and watching for spring migrants. Ann will share tips and tricks for remembering bird songs. Bring your binoculars, but be prepared to listen to the birds.
Course Details
Skill Levels:
Beginner to Advanced
Intergenerational age:
14+
Required
You will need the following tools for this class:
comfortable shoes
clothing layers for any weather
hat with a brim
thin gloves are often nice to have along for cooler days
rain gear if needed
binoculars
water
snacks
LUNCH!! We will be in the field for lunch, so please bring something with you.
More Information
Once registered, students will receive a confirmation email with further class information. Please call us if you haven't received it within 24 hours.
Birding By Ear - 5/31/2019