Woodworking & Furniturecraft
Green Wood Chair Making with Anders Lindberg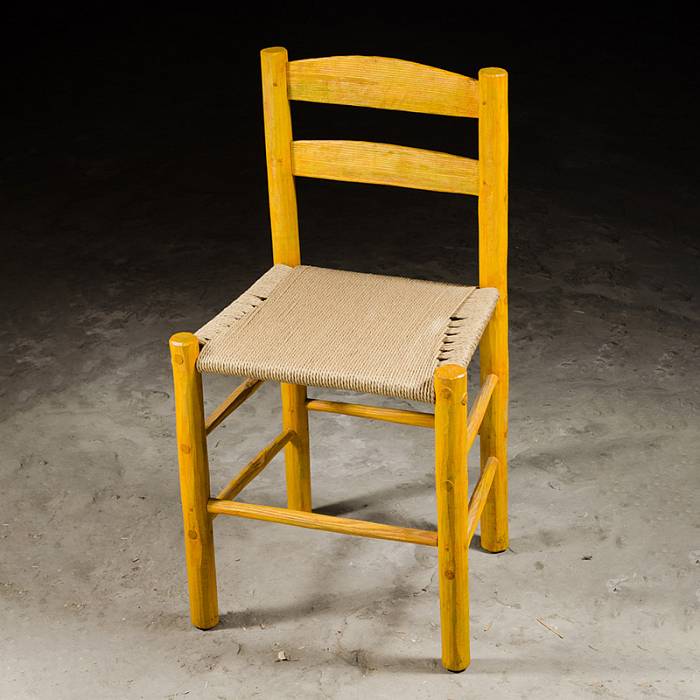 Course Overview
North House is excited to welcome Swedish craftsman Anders Lindberg to campus as our featured guest instructor for Unplugged. Anders will teach a classic green woodworking project: this straight-back chair. Students will learn and use a variety of green woodworking skills to create an heirloom piece. With simple tools, students cleave, shape, and fit a combination a green and dry ash wood that allows for a no-glue assembly. Each student will produce a straight back chair with a woven seat of Danish paper cord or seagrass. Some previous experience in green woodworking is helpful but not required.
Dates
Tue, Sep 17th, 2019 – Sun, Sep 22nd, 2019
Course Details
Skill Levels:
Intermediate to Advanced
Intergenerational age:
N/A
Additional materials fee paid to instructor when class starts:
Varies ($125 and up)
Required
You will need the following tools for this class:
Optional Tools
Drawknife
Shaving Horse
Sloyd knife
spokeshave
Bit brace and 16mm auger brace bit
More Information
Once registered, students will receive a confirmation email with further class information. Please call us if you haven't received it within 24 hours.
Green Wood Chair Making with Anders Lindberg - 9/17/2019