Woodworking & Furniturecraft
Green Wood Stool Building with Woven Seats with Anders Lindberg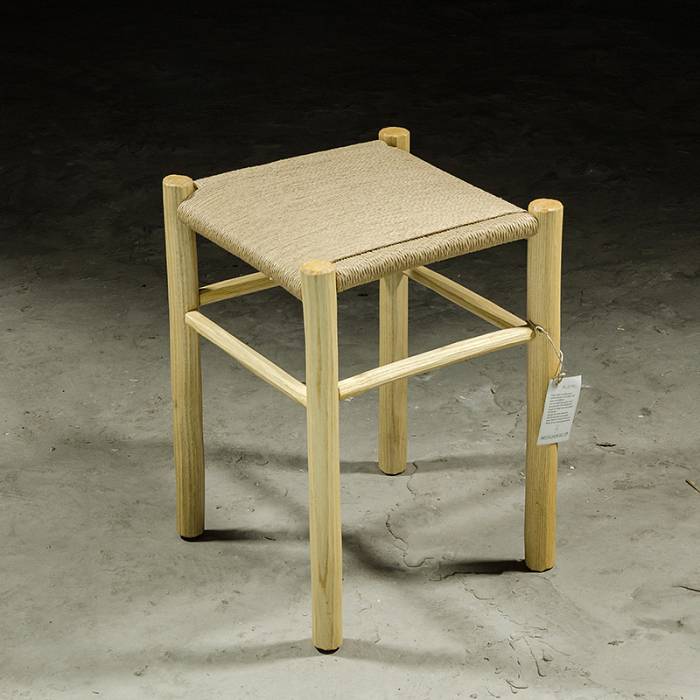 Course Overview
North House is excited to welcome Swedish craftsman Anders Lindberg to campus as our featured guest instructor for Unplugged. Anders offers this four day stool building course for anyone who has ever thought they might be interested in building furniture. This relatively simple project teaches a variety of important woodworking skills: riving and splitting fresh stock, using a variety of simple handtools to shape the stool legs and fitting dry rungs. The stool will be made of ash; the seat will be woven with Danish papercord or sea grass. This finished result will be a comfortable and lightweight stool you'll be proud to call handmade. This course is open to beginners.
Dates
Mon, Sep 9th, 2019 – Thu, Sep 12th, 2019
Course Details
Skill Levels:
Beginner to Advanced
Intergenerational age:
16+
Additional materials fee paid to instructor when class starts:
Varies ($85 and up)
Required
You will need the following tools for this class:
Optional Tools
Drawknife
Shaving Horse
Sloyd knife
spokeshave
Bit brace and 16mm auger brace bit
More Information
Once registered, students will receive a confirmation email with further class information. Please call us if you haven't received it within 24 hours.
Green Wood Stool Building with Woven Seats with Anders Lindberg - 9/9/2019