Homemade Vinegars: The Lost Art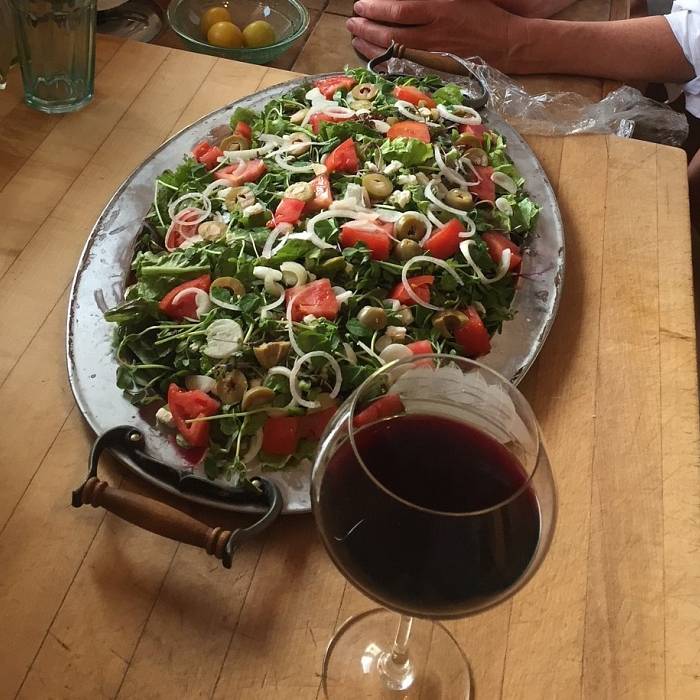 Course Overview
Come join us in the revival of this traditional kitchen craft, and bring your appetite too! Creating homemade vinegars will add some tang and extra flavor to your cooking repertoire. From salad dressings to glazing sauces, vinegar is a very healthy flavor enhancer. Wine vinegar will be used in the creation of several dishes during the four-hour course. Discussions and demonstrations include the understandable biologic processes, what a SCOBY is, care and feeding of "the mother" and complete brewing and processing instructions. Students will leave the course with a jar of finished wine vinegar and a brewing-batch to continue the lost art at home.
NOTE: This class is open to students 21 years of age and older.
Course Details
Skill Levels:
Beginner to Advanced
Tuition:
$110.00
Materials fee: $45.00
Required
You will need the following tools for this class:
All required tools/materials are provided by your instructor and North House and will be available once the course begins.
Optional Tools
rubber or plastic gloves: for example examination gloves or dishwashing gloves.
More Information
Once registered, students will receive a confirmation email with further class information. Please call us if you haven't received it within 24 hours.
Homemade Vinegars: The Lost Art - 11/21/2019